Featured Article
May 25, 2023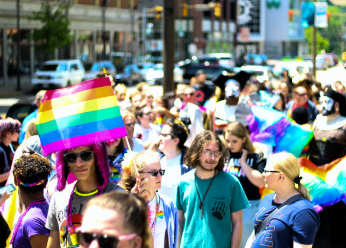 Rosemary Ketchum/Pexels
As Pride Month approaches, here are some activities and events colleges can consider organizing to celebrate the LGTBQ+ community.
Recent Articles
May 18, 2023
College enrollments are a grave concern to campus leaders. Stackable credentials are one innovative solution colleges can implement to combat the enrollment dip.
May 8, 2023
Does your institution have a formal faculty mentorship program? Research shows these relationships have many benefits for those early in their careers, but what exactly makes a good program?
April 25, 2023
Texas is leading the way in ensuring all residents have access to post-secondary education by prioritizing the needs of transfer students. A leading voice on the state's transfer initiatives shares how your institution can improve outcomes for these students.