Featured Article
January 14, 2019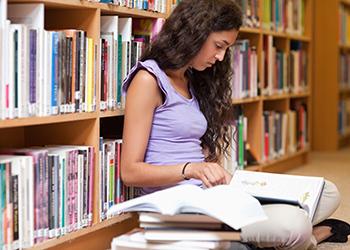 wavebreakmedia/Shutterstock
Many state colleges and universities were once tuition-free. Now, tuition costs at both public and private schools continue to grow, causing increasing concern for students and their families. Completing college has many benefits, including strong correlations to employment, income, and health. We must find ways to make college affordable to more people by creating more scholarships, making changes in the college cost structure, and finding ways to reduce tuition and total costs.
Recent Articles
December 21, 2018
Is fostering a workplace environment in which apologies and reconciliation are commonplace something to aspire to, or is it a silly notion? Why are apologies so difficult, and what constitutes a genuine apology? Daniel B. Griffith explores these questions, reminds us that genuine apologies and responses to them take their own time and course, and shares how leaders and employers can foster environments and circumstances that allow time and space for reconciliation to occur.
December 12, 2018
When it comes to interviewing for a job, preparation is key, but you should be careful not to overdo it. You want to do just enough research so that you know what to expect, can speak intelligently, and wow your interviewers with a few key facts about the college or university. However, don't do so much research that you sound as though you're reciting their marketing materials. Do you know the other keys to a successful interview? Find out the basics in this interview guide.
December 7, 2018
Experience with service-learning and community engagement is an increasingly important characteristic that employers and search committees look for in job candidates. Getting involved with the community is important for students, institutions, and society. Service-learning not only increases student understanding of course material and personal development, but can also help colleges and universities reverse the decreasing public confidence in higher education.