Featured Article
May 19, 2022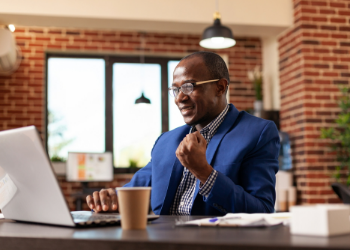 DC Studio/Shutterstock
Recent Articles
May 16, 2022
Campus middle-managers are essential to the achievement of institutional goals. Enhancing their effectiveness, improving their morale, and reducing their turnover should be pressing priorities for leaders.
May 13, 2022
What distinguishes a well-functioning team from one that merely gets by? One variable is its ability to persist through conflict to achieve positive results, rather than continually settling for short-term compromise solutions.
May 11, 2022
What does progress in your job search look like? Even if you haven't found that perfect fit yet, you're taking important steps on your journey of self-discovery.