Featured Article
November 18, 2022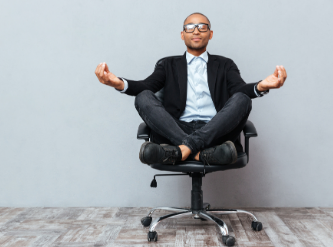 Dean Drobot/ Shutterstock
Weaving rituals into our work lives and job searches can ease our anxiety, help us focus, and improve our overall sense of belonging.
Recent Articles
November 15, 2022
You might have no control over the diversity of the students in your class, and probably have limited ability to improve diversity through the hiring process, but most of you have the ability to choose at least some of the materials, or at least examples, used in class.
November 9, 2022
Check out episode 18 of the HigherEdJobs Podcast!
November 7, 2022
This time of year, especially if you live in a cold climate, it's not uncommon to feel sluggish and a little bit blue, and your work could be affected. Take a look at the signs of winter blues and seasonal affective disorder and strategies for coping.