Featured Article
August 18, 2022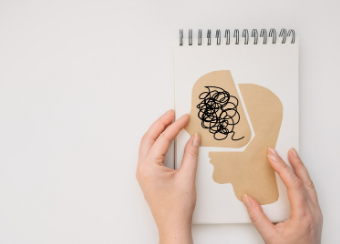 Reda.G/ Shutterstock
Stress at work is inevitable. If you observe a co-worker who is struggling and want to offer support, keep these four tips in mind.
Recent Articles
August 9, 2022
Effective communication begins with effective listening. When engaging in your next conversation or reviewing a conversation in retrospect, consider how well you're following these best practices.
August 9, 2022
Jeff Dickey-Chasins demystifies 'The Great Resignation' and the restructuring of the labor market after the pandemic.
July 26, 2022
What does your institution's succession plan look like? Is your institution's mission a primary focus in that succession plan?